13 John St.
Corbin Building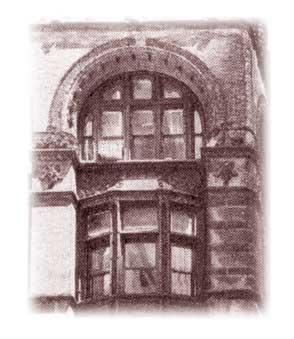 Status: Inspected But Not Affected*
Corbin Building, located on 13 John St., ca.1888 - 1889, nestled near the corner of Broadway. By American architect Francis Kimball.
The building displays "Romanesque Revival arches with ornate voussoirs asserting strong individuality above a tawdry commercial corner."
"Incredible repertoire of work" said Jennifer J. Raab, Chairman of the Landmarks Preservation Commission as he paid tribute to one of many Francis Kimball's works throughout New York City.


Source: A.I.A Guide To New York City, 4th ed., NYLPC Landmarks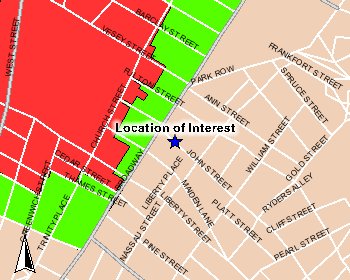 Emergency Management Online Locator System - Transportation and Public Access
*Status of this building was obtained by matching Building Structural Status map and Transportation and Public Access map from OEM. Status may not be accurate, if you know the status of this building, please e-mail webmaster@preserve.org and let us know.